Welcome to the deep river canyons and majestic mountains of Idaho. Idaho Guide Service wishes to share with you the unique beauty, history, and whitewater thrills of the Snake and Salmon Rivers. Idaho Guide Service, Inc. is a family owned business with over 40 years of experience outfitting in Idaho. We cater to small and large groups while working with you to make your trip personalized with quality service. Idaho Guide Service takes extra care in how we use and manage the rivers. All our expeditions practice ecologically sound techniques. Our appreciation for Idaho's rivers is matched only by the respect we show for them.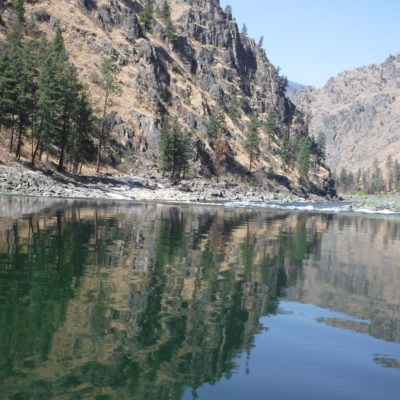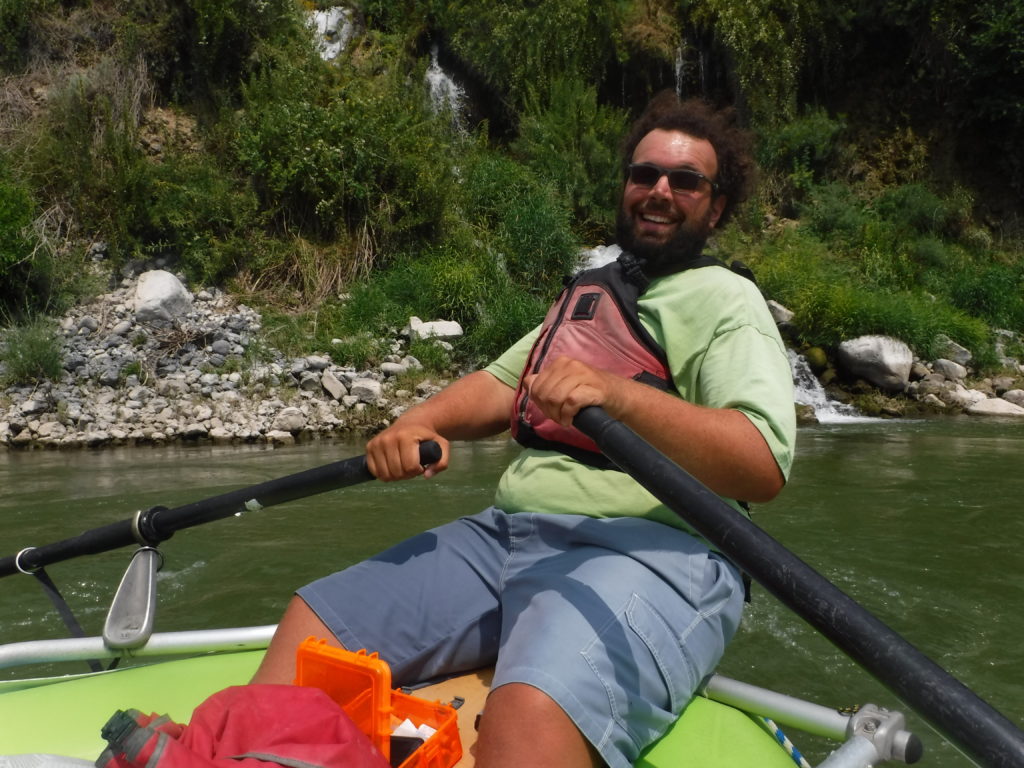 As a family operated business we understand that any river trip is only as good as the guides who run them. While boats, equipment, and food are all important aspects, we believe that these are secondary to the attitude and philosophies of our guides. 
Being that we are a family operated company that specializes in Idaho, we can offer you a more personalized trip. All of our guides are licensed and bonded with the state of Idaho and have extensive safety and first aid courses. Idaho Guide Service guides have hundreds of miles of rowing experience, and many have over a thousand. We take pride in that all of our guides live and work in Idaho. Our guides enjoy talking about Idaho and are knowledgeable about the areas through which they live and work. We encourage our guest to always ask questions.This simply means that no matter the trip you choose your guide will provide you with competent and congenial service. 
Idaho Guide Service is committed to the preservation of Idaho's natural beauty in its truest form. We offer the highest quality in food, equipment, and service but we don't stress these as our selling point. Bonding with the river's rapids, calm stretches, beautiful geological formations, and wildlife are the true selling points. Idaho Guide Service trips are made of three parts. The companionship of new-found friends, the unique area in which we are traveling through, and the movement of the river we float on.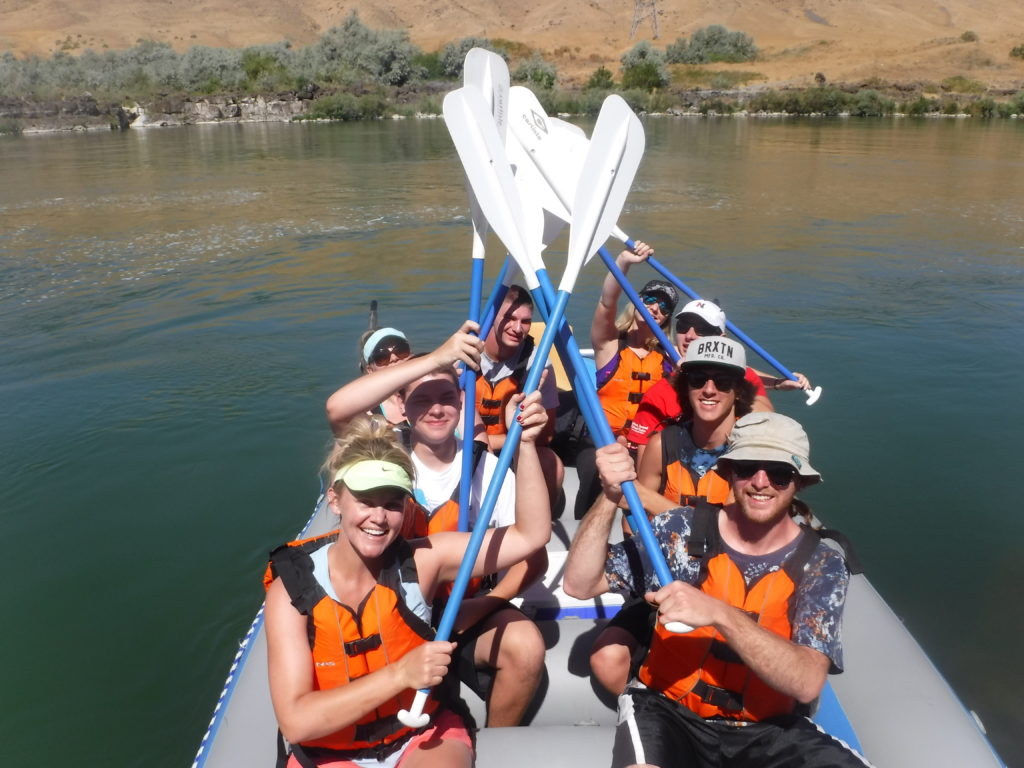 Idaho Guide Service, Inc. is owned and operated by Olin and Shelley Gardner. We are a licensed, bonded, and insured outfitting company with over 40 years of experience in providing safe, fun, and exciting adventures for people of all ages and abilities. We have a terrific crew of guys and gals who make all our trips a great success. They themselves are licensed professional guides with their own unique specialties and personalities. We offer trips from one hour to five days. All of our trips have first class service in addition to being fun and informative.