We wish to share with you the unique beauty, challenge, and thrill of the Snake and Salmon Rivers. Idaho Guide Service, Inc. is an family owned business with over 40 years experience outfitting in Idaho. We specialize in small groups and custom trips with personalized service. This small group philosophy is also compatible with our use and care of the river areas we work within. All our expeditions practice ecologically sound day use and camping techniques. Our appreciation for this land is matched only by the care we show for it.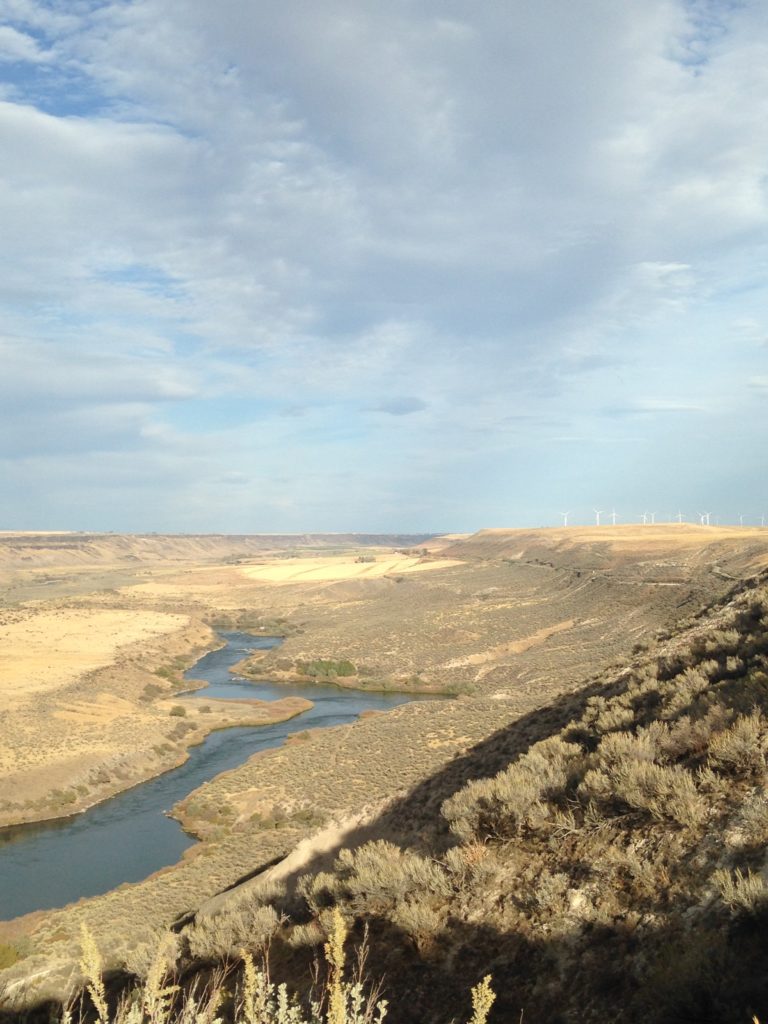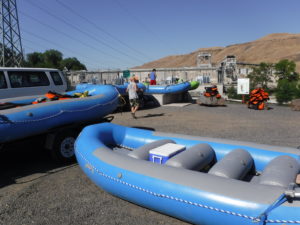 All of our equipment we use is first class. Our rafts are designed so that we can offer you a choice of oar powered or paddle your own. Each guide that works for Idaho Guide Service is an exceptional person and professional in all aspects of guiding. Their enthusiasm, skill, and love of the river will make your trip one you will long remember.
Idaho Guide Service has the unique ability to customize trips to fit your needs. We are licensed on hundreds of miles of the Snake and Salmon Rivers. We invite you to join us and share all the beauty, history, and adventure our trips offer.
Olin and Shelley Gardner
We look forward to sharing "The Idaho Experience."